5 Ways Accountants Can Help To Grow Your Business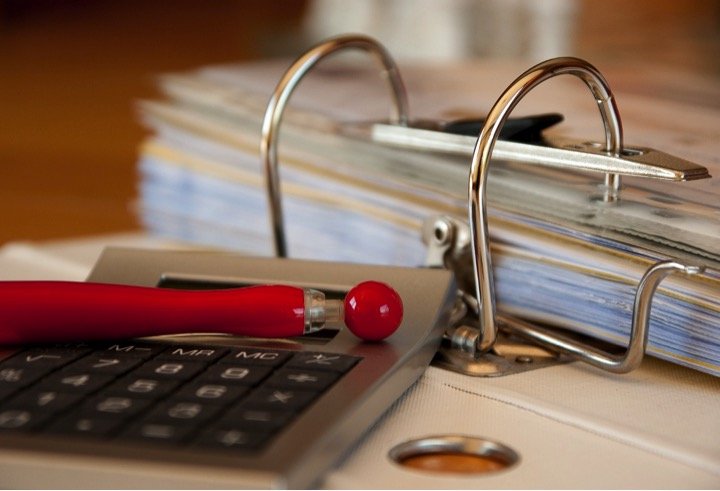 Image Credit: Pixabay
Once a business takes off and starts to evolve, an accountant is necessary to advance to the next level. A good accountant will almost act as your partner, albeit without a name and will help grow your company in many ways beyond standard accounting services. Here are 5 ways how accountants do that.
Reduce tax bill
Saving money is the first and most obvious way accountants can help grow a business. Among other things, they achieve this by minimizing your taxes. Because they are legitimate experts in all-things tax, they are able to go through your tax documents and make sure you are using all of the possible tax allowances and reliefs.
Help find key performance indicators
In every type of business, there are specific key performance indicators (KPI). These are values that show how effectively a business is achieving its key objectives. KPIs are used to evaluate company's success at reaching designated goals. In general, accountants have this knowledge from working with other clients. Therefore, they can advise on methods to set up a KPI and help you gain insight on how they perform so you can make better and more knowledgeable decisions.
Raise finance
Apart from saving money, accountants can also help you raise money. With their vast expertise and knowledge, they can boost your business with additional finances. These services include taking out a favorable loan, help sell shares, increasing an overdraft, raising funds through crowdfunding, venture capital and others. Accountants are very well connected individuals and can help out in a myriad of ways.
Provide valuable advice
An advisory role is more often than not an underappreciated and underutilized facet of an accountant's service. The main takeaway in this case is that an accountant can help your business manage the inevitable change. The have a great deal of experience and expertise in various topics regarding running a business, not just bookkeeping and alike. Companies like Atkinsons accountancy practice in Brighton have over 50 years of knowledge and experience. They have seen it all and endured it all multiple times with their clients and can provide invaluable advice.
Understand your cash flow
During the growth period of your business, it's necessary to set specific KPIs to easily and more accurately gauge the progress. Thus, a thorough understanding of company's cash flow is in order. This is where an accountant step in once more as they understand better than anyone how expanding your business through products and/or services or increasing number of employees or locations impacts your finances. In doing so, they are able to mitigate any surprises.
Conclusion
As seen, there are numerous tangible reasons that show the importance of an accountant. A good accountant helps a business grow by managing all of its financial aspects and advising on practical business issues. As a result, this saves money both in the short term and long term. As long as you carefully choose the right person and follow these guidelines, you really can't go wrong.