Important Resources for an Online Property Valuation
It is important that you establish the value of your house before you put it up for sale. Although it is only valuations that are done by a RICS surveyor that may be accepted by lending institutions, estate agents can also carry out valuation of your property. Additionally, the advancement of technology has made it possible to carry out online property valuation.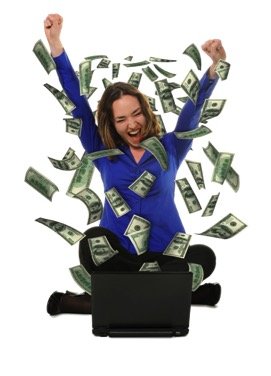 An online property valuation is great when you want to achieve a quick and easy estimation of your property without having to pay professional valuers for it. Online property valuation has been made possible by the development of a software that is linked to millions of records on the internet hence will return an estimate for your property. You may then compare the value generated online with the value of similar properties selling or that has recently sold on your street.
Experts in the industry of selling houses quickly Ready Steady Sell have come up with some useful resources that you can make reference to when doing your online property valuation include the following:
Property portals – There are a number of property portals like Zoopla and Rightmove where you are sure to find useful data on property within your street. You can use this data to compare the value that has been automatically generated by the online tool to determine if it falls within the range of the value of property within your area. Thus, you will do well to only pay attention to recent property prices.
The Land Registry website – This is a government agency that stores data of all the property that is sold in the United Kingdom. In fact, the law requires solicitors to ensure that they supply information on property that recently sold within 30 days of the transaction.
Thus, this portal is a great way to determine the value of property within your area and compare with the value generated by the online valuation because in this case, this is a confirmation of a purchase that is a good indication of the value that the property might have been listed for by estate agents.
National change statistics – The Office of National Statistics works in collaboration with some large UK lenders usually releases quarterly statistics on house prices for each month across the UK.
The report covers aspects such as under and oversupply in a given area to estimate percentage change in the local house prices. Thus, you can use this data together with the current listings and sold prices to arrive at a good estimation of you're the value of your property.
To sum it up, although it has not been embraced very well by homeowners, online property valuation is a sure way of determining the value of your property. However, you should not use it in isolation hence the need to draw a comparison of your findings with data from the other sources as discussed above if you are to achieve an accurate valuation.
---
More to Read: