How to Find the Best Online Estate Agents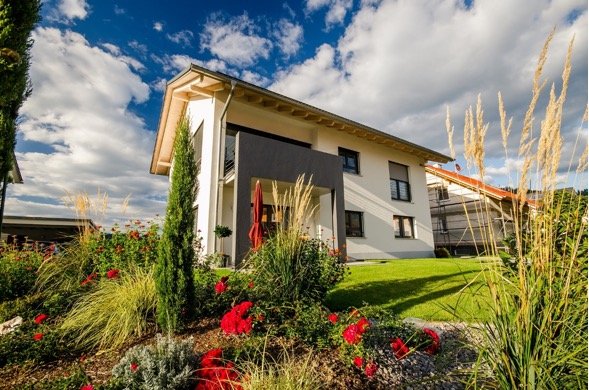 If you are thinking of selling your property and you want it to happen as fast as possible, one way to guarantee the quick sale of your house, apartment, or any property that you have, is with the help of an online estate agent. Online estate agents can also be useful in helping you find a home, if you're looking to buy.
Why is an online estate agent a good option for selling your property? They're quick, reach a wide target market, and are less expensive than a traditional estate agent. So, how do you find a good online estate agent?
Here are 3 key things to consider before using the services of any online estate agent:
Expert and Insightful Advice
First of all, apart from the benefits already mentioned, you need to speak to the best online estate agents to ensure a great service. There are plenty of sites specialising in offering estate agency services of the highest quality. So, look for an expert and knowledgeable agent that meets your expectations and can respond to your needs.
Consider the following:
How long has the online estate agent been in business?
What insights or advice can be gained directly from their website?
Are the properties they display similar in price range to your own?
Are they focused on national or local coverage?
Make sure you choose an online estate agent that is expert in what they do, and can provide insightful advice regarding your needs, whether that's selling or buying property.
Experienced and Qualified
Online estate agents know how to help you sell your property, find the ideal home you're looking for, or manage any real estate transaction in the most successful way. Highly qualified and experienced, these professionals have years of market data and relevant local information at their fingertips, and know how to expose your property in appropriate niches, to help sell your property quickly, and at the best price.
Any online estate agent you consider should be good at:
Responding quickly to changing trends in the market
Managing high and low demand from buyers
Dealing with indecisive buyers
Helping buyers decide which property to buy
Helping sellers achieve the best possible sale terms
Online Advantages
The Internet saves us all a lot of time, and it's fast becoming the first port of call for those looking to sell or buy property, for research, inspiration, and property valuation data. Online estate agents know this well, and are prepared and available to start immediately, helping you sell or buy property. You can find many online agencies with highly trained estate agents, all able to market your property to the widest possible range of potential buyers. Online communication is fast, efficient, and real-time, so you'll always know what's happening with your property sale, or property search.
Select an online estate agent with plenty of experience in selling your type of property, at the price you're asking. Check their listings, look at the quality of the images they display on their site, and ask yourself if you would you buy one of their properties.
Do your research, team up with one of the best online estate agents, and you should be able to sell your property quickly and profitably.
---
More to Read: